What size should I order?
Updated by Emily Bruner
Please use the sizing guides below to determine your size.
A great way to see how certain items fit is to follow us on Instagram @bootaybag and view the items on real models of various shapes and sizes. We list the product details in our post so you know exactly what they are wearing. If for some reason an item you receive doesn't fit, let us know and we will get you taken care of.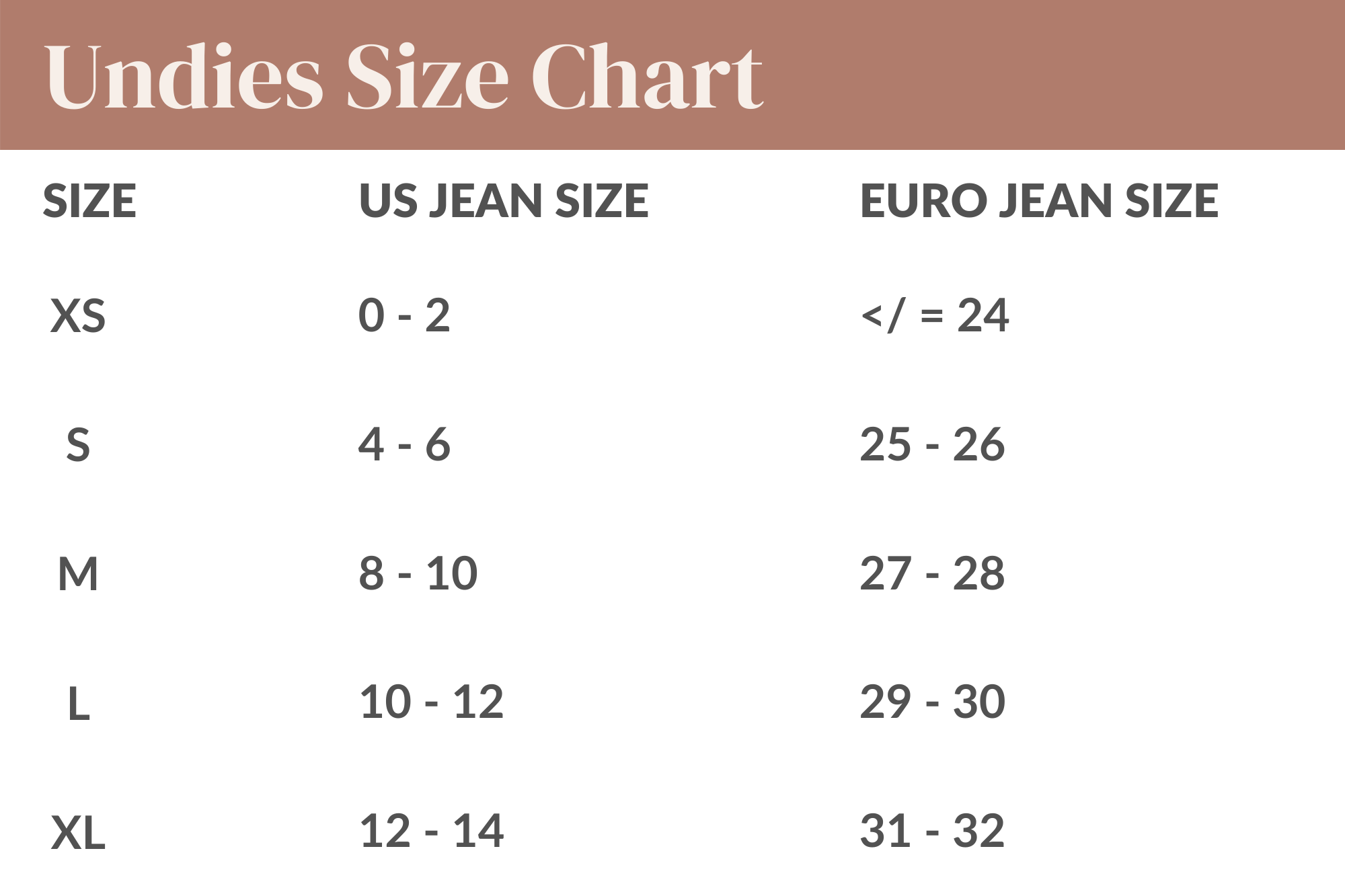 Did you know we have a Happiness Guarantee? Our products make us happy, and we want them to make you happy too! If you aren't 100% satisfied with your order, we want to make it right. Whether that means a replacement or finding something new for you to love, we'll always do our best to take care of our babes. Just reach out to us and we will get you taken care of.
Still have questions? Text us at BBHELP to 833-377-8140 or shoot us a message here