How do I gift BootayBag to a friend?
Updated by Emily Bruner
We love to hear you want to share the undies with your bff. Head on over to the "Give a Gift" tab in our navigation bar. There's a few ways to treat her monthly, you decide. 
First choose how many undies you want to treat her to monthly (we recommend the 2 Pair) and then decide how many months you want her to receive them!
We know choosing the right style and/or size can be hard, so we try to make it easy for you! 
Refer to our size guide here if you're unsure about sizing.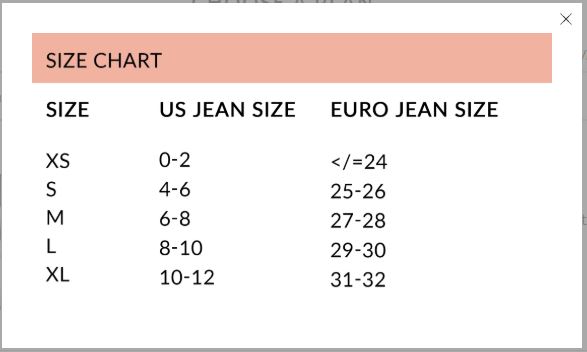 For style, we recommend starting her off with the Mix It Up if you're not sure what she prefers (so she gets one of each!). She can always contact us at  hello@bootaybag.com and we can make any changes she needs!
Remember, you can't change size or style for a prepaid subscription in your portal. But, we can do it for you by the 14th of any month!